Unleashing Potential, Inspiring Futures
Discover your true potential and embark on an exciting journey towards a fulfilling college and career path. Kathryn and Michelle founded the Exciting High School Journey initiative.
They aim to help young adults identify their natural talents and transform them into attainable goals.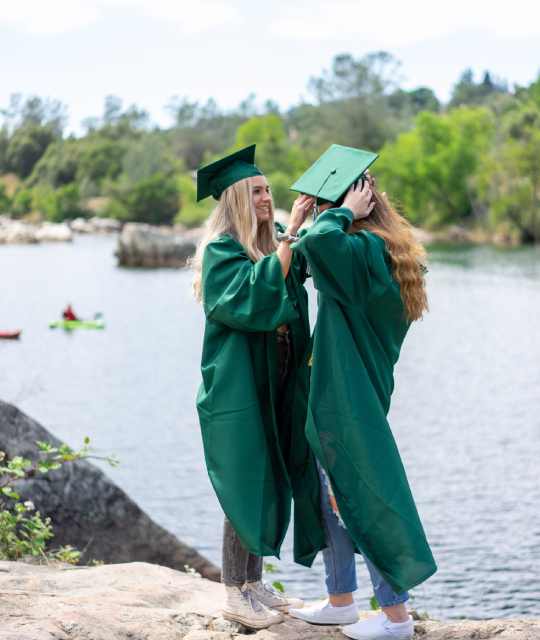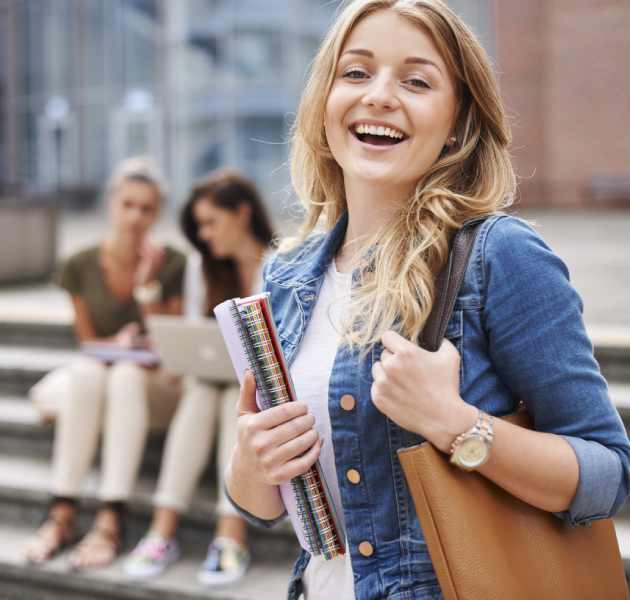 Guiding Lights in Education
With 30 years of experience in education, Kathryn has devoted her life to mentoring students toward success. Her illustrious career is adorned with multiple accolades and recognition from her school district and individual students.
Kathryn's joy and motivation stem from witnessing the sparkle in young people's eyes as they realize their inherent value. She firmly believes that one should never compromise their authentic selves on the journey to accomplishment.
The ACT prep coaches are experienced classroom teachers who have decades of experience with preparing students for national exams. They easily develop a rapport with students, offering personalized attention for each student to succeed. The coaches understand that test prep includes physical and mental discipline. So, they introduce students to the effects of healthy eating, sleeping and mindfulness on their testing outcomes.
Seth Keene
Math and Science ACT Coach
20 years of high school teaching Math and preparing students for AP Statistics Exams.
Honored as the 2019 RCAS Teacher of the Year.
Has coached ACT Prep Sessions for 15 years.
Students may see Seth arrive with a helmet head from biking or skiing.
Geoff Sheehy
English and Reading ACT Coach
18 years of high school English teaching
9 years of guiding students through the AP English Language and Composition exam
30 years of experience using who and whom correctly in sentences
Geoff also enjoys writing and editing, typically book reviews and essays