ACT Test Prep Sessions At Black Hills State U—RC Campus
Retake the ACT to improve scores.
| ACT Prep Sessions | Test Dates | Registration Deadline |
| --- | --- | --- |
| Sept. 24, and Oct. 1, 8, 15 | October 28, 2023 | September 22, 2023 |
| Nov. 5, 12, 19, and Dec. 3 | December 9, 2023 | November 3, 2023 |
| Jan. 7, 14, 21, 28 | February 10, 2024 | January 5, 2024 |
| Mar. 3, 10, 17, 24 | April 13, 2024 | March 8, 2024 |
Boost Your ACT Scores and Secure College and Scholarship Opportunities
Higher ACT scores can open opportunities for choice college admissions, scholarships, financial aid awards and subject acceleration. Save money and time while in college.
Phenomenal Score Improvements: Witness the Possibilities
Experience incredible score improvements with dedicated exam practice, application of proven strategies AND communication with coaches.
Respectable Gains: Realistic and Achievable Progress
While extraordinary progress is possible, we do set realistic expectations. On average, students improve their ACT scores by 3-5 points.
Beyond the Numbers
Our ACT Prep helps students develop self-esteem, reduce test anxiety and learn beneficial effects of healthy daily habits on test scores.
A Word From Seth on ACT Prep
Introductions and collaborations among students and coaches
Direct ACT section coaching with workshop-style practice
In-depth test prep covers the English, Reading, Math and Science sections
Personalized attention for areas of improvement and enrichment
Inclusion of the importance of healthy daily habits
At home – dedicated practice of strategies and skills
Communication of concerns between coaches, students and parents
ACT Prep IS for students to:
Prepare to retake the ACT Exam
Learn how to approach the ACT Exam
Actively engage in discussions and ask clarifying questions
Practice authentic exam questions and times
Collaborate with other like-minded students
Reduce testing fear and anxiety
Develop self-esteem and confidence
ACT Prep IS NOT for students to:
LEARN exam subject content – it is taught in class
Learn exam formats – this is for improving scores
Expect coaches to lecture – sessions are collaborative workshop style
Virtual Boot Camp sessions are available upon demand to support the other test dates of June, July, September, October and February. These sessions are provided on-demand. You will work at your own pace and choose 12 – months of access or lifetime access, which is perfect if you have siblings testing in the future. The ACT prep coaches teach the same strategies as the in-person sessions.
What are typical ACT Test Prep results from past students?
Some students have improved their scores by phenomenal points. However, typically, student scores improve by a very respectable 3–5 points.
Can I get a refund if I am unhappy with my student scores?
No. If there is a concern about score improvement, the coaches will follow up and collaborate with the student for further review.
How can I support my student's success through these ACT Test Prep sessions?
Collaborate with your student to create a dedicated work-time schedule, materials, and space for working on ACT practice assignments. Creating a personal reward system that encourages your student may be helpful.
Who are these ACT Prep sessions for?
These sessions are for students who have taken the ACT Exam and are dedicated to improving their scores. First-time ACT testers are welcome but are asked to take an online practice test and bring the results to the class. There is no grade limitation.
How much time between ACT Prep sessions should my student expect to dedicate to practice?
Expect to dedicate at least one hour of practice per subject area between ACT Prep Sessions and extra practice time on areas that require more preparation.
What should my student bring to each ACT Prep session?
Bring the ACT Practice booklet, assignments, and every tool needed for taking the ACT Exam: pen, pencil (mechanical), and calculator (not the cell phone). Bring snacks and water—be respectful of possible food allergies.
How should my student dress for each ACT Prep session?
Your student should dress comfortably and in layers. We cannot control the room temperature. Be sensitive to respectful messages on clothing.
What should my student do if he/she misses an ACT Prep session?
Your student should contact the ACT Prep session coach. The student should also log on to the password-protected videos and assignments at
www.myehsj.com.
Virtual ACT Prep Bootcamp
Option 1
On-Demand + 12-Month Access: Maximize
Your ACT Scores
Option 2
On-Demand + Lifetime Access (additional fee): Perfect for Future Siblings
Blueprint to Improve Your SAT Scores
The ACT Prep Virtual Bootcamp allows students to access our comprehensive blueprint designed to improve Math, Science, Reading, and English Subject Tests and Composite scores.
You will receive over 35 videos of our decorated teachers from the Rapid City Area School District. They have 15+ years of experience maximizing student ACT/AP scores.
Goal Setting and Time Management lessons are crucial to maximizing the mental and emotional strength students will bring to their exams, which develops self-confidence.
We want to share some of our most powerful content.
When does the course start?
The course starts now! It is a completely self-paced online course. You decide when you start and finish.
How long do I have access to the course?
It depends. You may have access for one year or for as long as you like, with an additional fee. You choose which option suits you best at checkout. After enrolling in the Lifetime Access Plan, you have unlimited access to this course for as long as you like—across any devices you own.
1 on 1 College and Career Services
We prepare you for 4- year colleges, tech school, a gap year, military service, workforce development
Personalized Consultation Session
Get FREE introductory high school, college and career advising during a 30-minute Google Meet session. Our expert consultant listens to your story, considers supportive strategies, and offers potential solutions to your concerns.
Tailored Solutions for your Student's Success
Discover customized solutions that cater to your student's needs. We understand what college and career officers look for, helping you attract your desired schools, career and best financial aid offers.
Expert Guidance for Stress-Free College Applications
Don't tackle the college process and applications alone. We offer stress-free expert guidance and collaboration throughout your journey.

When Should You Consider College Application Advising?
Is your student feeling driven, but anxious about the future?
Is your student an advanced learner, needing early college preparation?
Is your student concerned about grades and getting into college?
Are you concerned about who is influencing your student's decisions?
Do you want to avoid relying on student loans?
Are you feeling overwhelmed about college and don't know where to start?
Is your first child planning to go to college?
Do you need help navigating the changing college admissions process?
Do you have no college experience?
Do you need help with interactions with your student's school counselor?
Have you procrastinated and need quick support for the college process?
Do you need peace of mind amid the college process stress?
Are college discussions causing disagreements at home?
Are you a busy parent with multiple children or work commitments?
Are you interested in applications to highly selective colleges?
If you answered yes to any of these questions, take the next step and schedule a consultation with us today.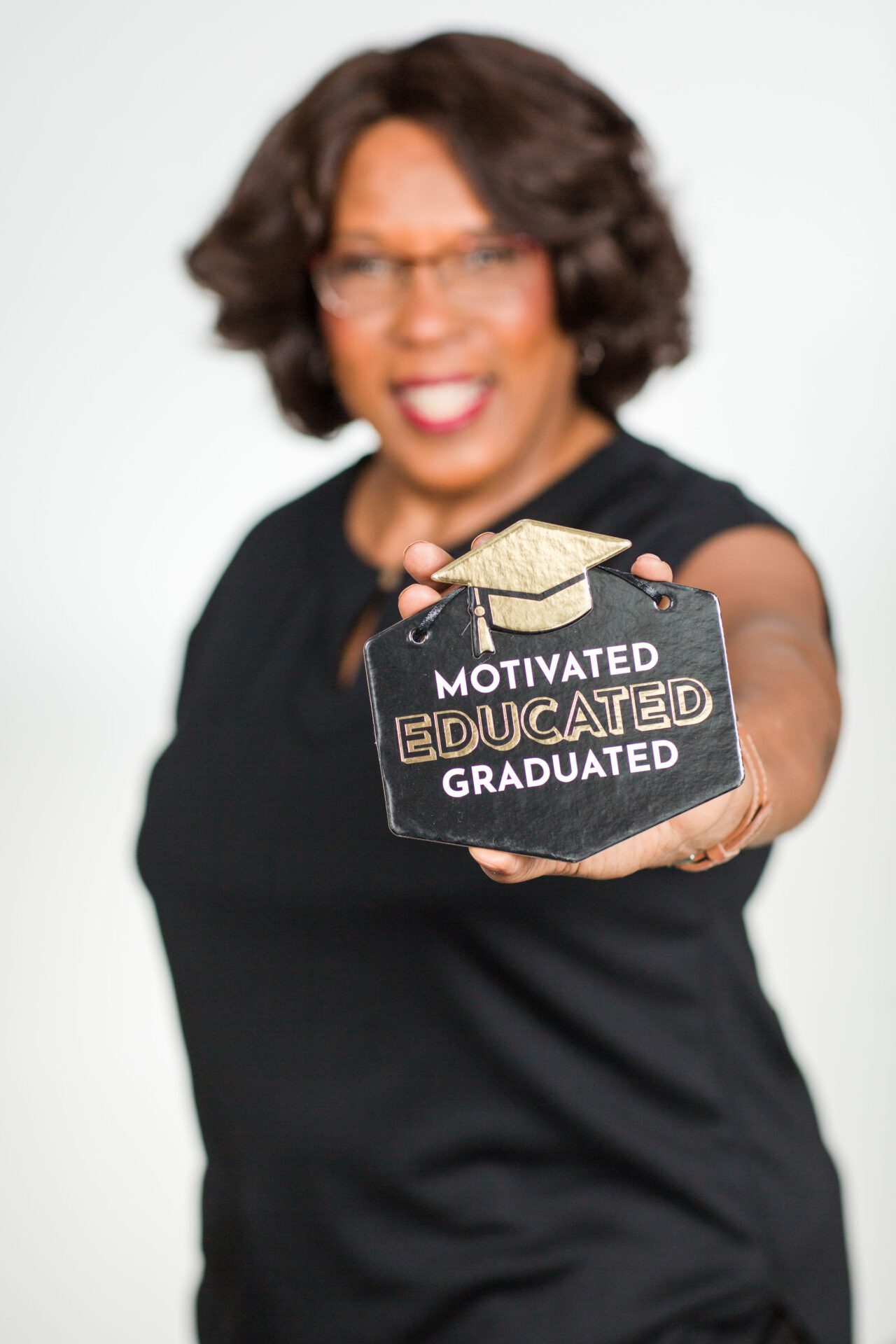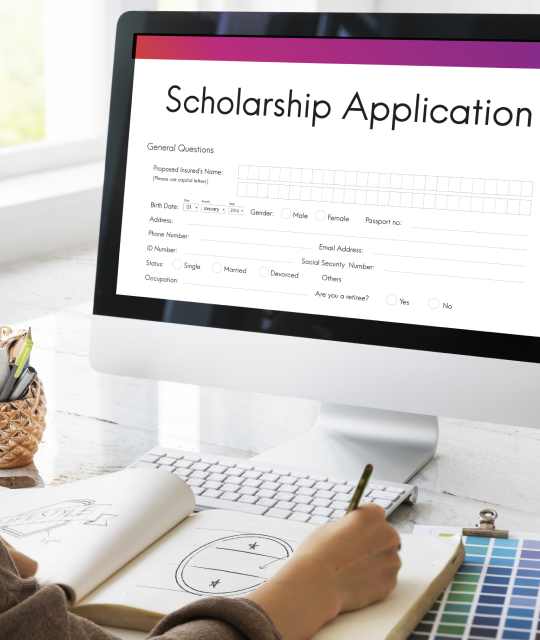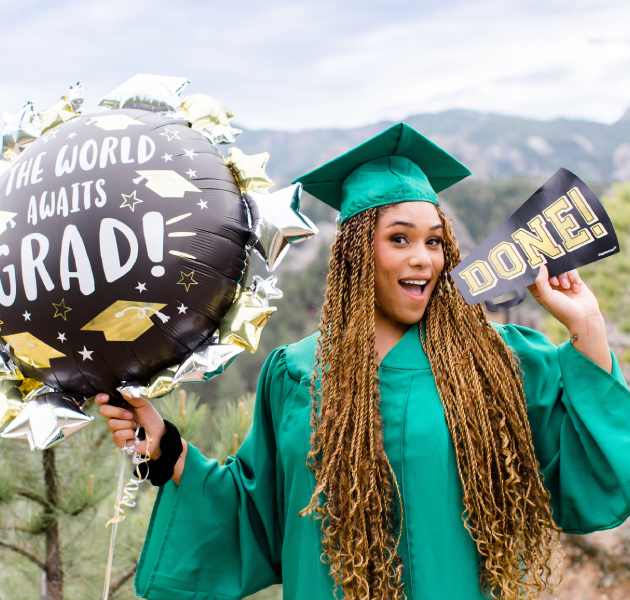 Upon Purchase, You'll Receive
Expert 1-on-1 Advising
8-12 1-on-1 Sessions with a Consultant
4 Family Sessions
Balanced College List
4 Personality and Career Assessments
Guided Education and Career Goal Setting
Accountability for Meeting Deadlines
Organized Extracurricular Activities Resume
Free Financial Aid Webinar
Essay and Letters of Recommendation Support
College Application Review
Financial Aid Package Analysis
Seniors Transition to College Workshop
Graduation Celebration
Make an informed decision and support your child's college application journey with our comprehensive and personalized services.
How We Craft Your College Application
Students meet with their consultant for the first time. We learn about and assess your situation. Then we introduce the Personality and Career Assessments. Your homework is to complete the four assessments.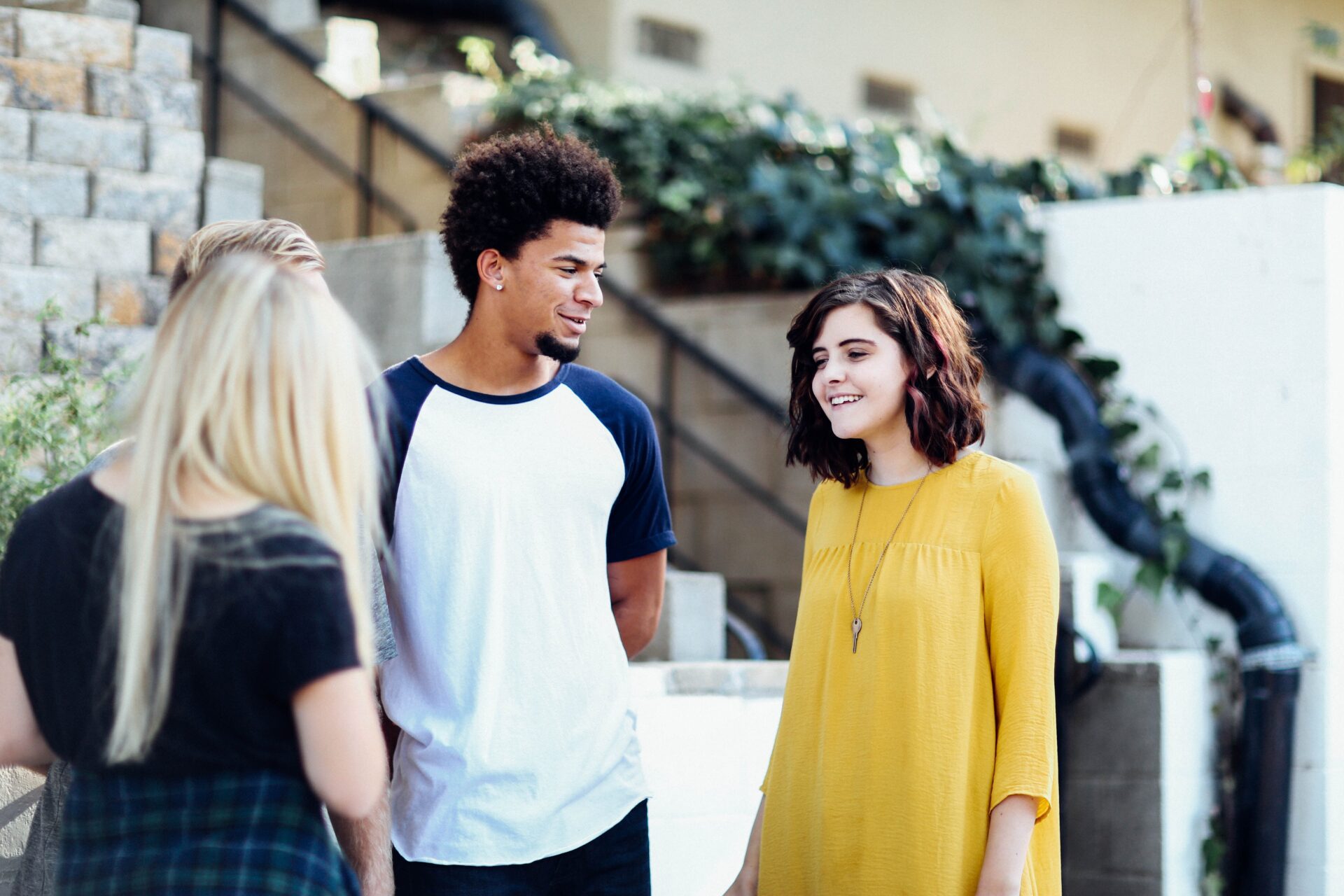 Step 2
Get feedback
Discuss the results of your assessments. Establish career and education goals. Your homework is to acquire your high school transcripts, and course offerings book to prepare for the 4-year academic planning and activity inventories session.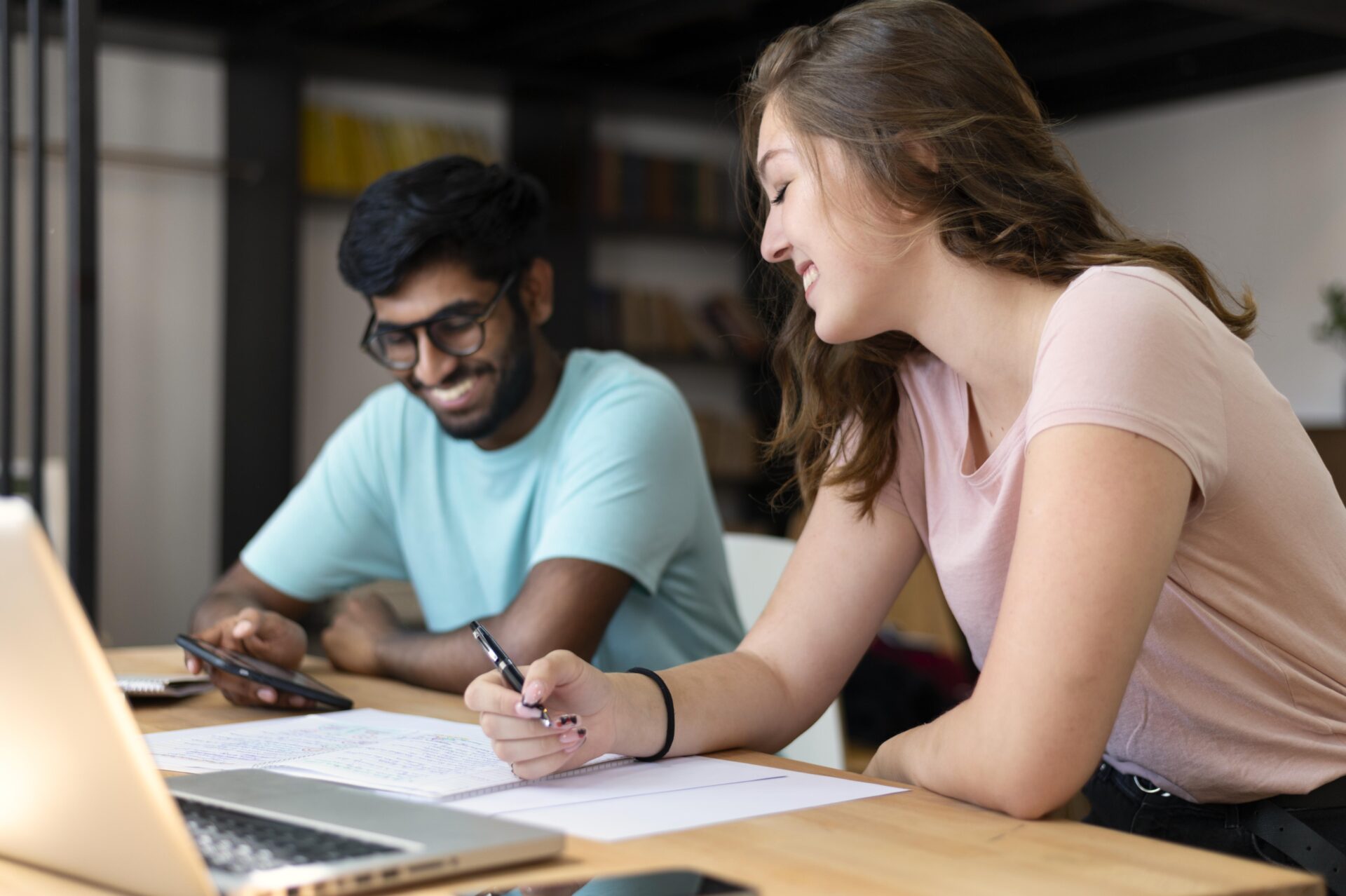 Step 3
Academic Planning and Activities Inventory
We analyze your course load to see if you have the required credits to graduate and meet your goals. We will also discuss your past notable extracurricular experiences and create a resume of activities for later use.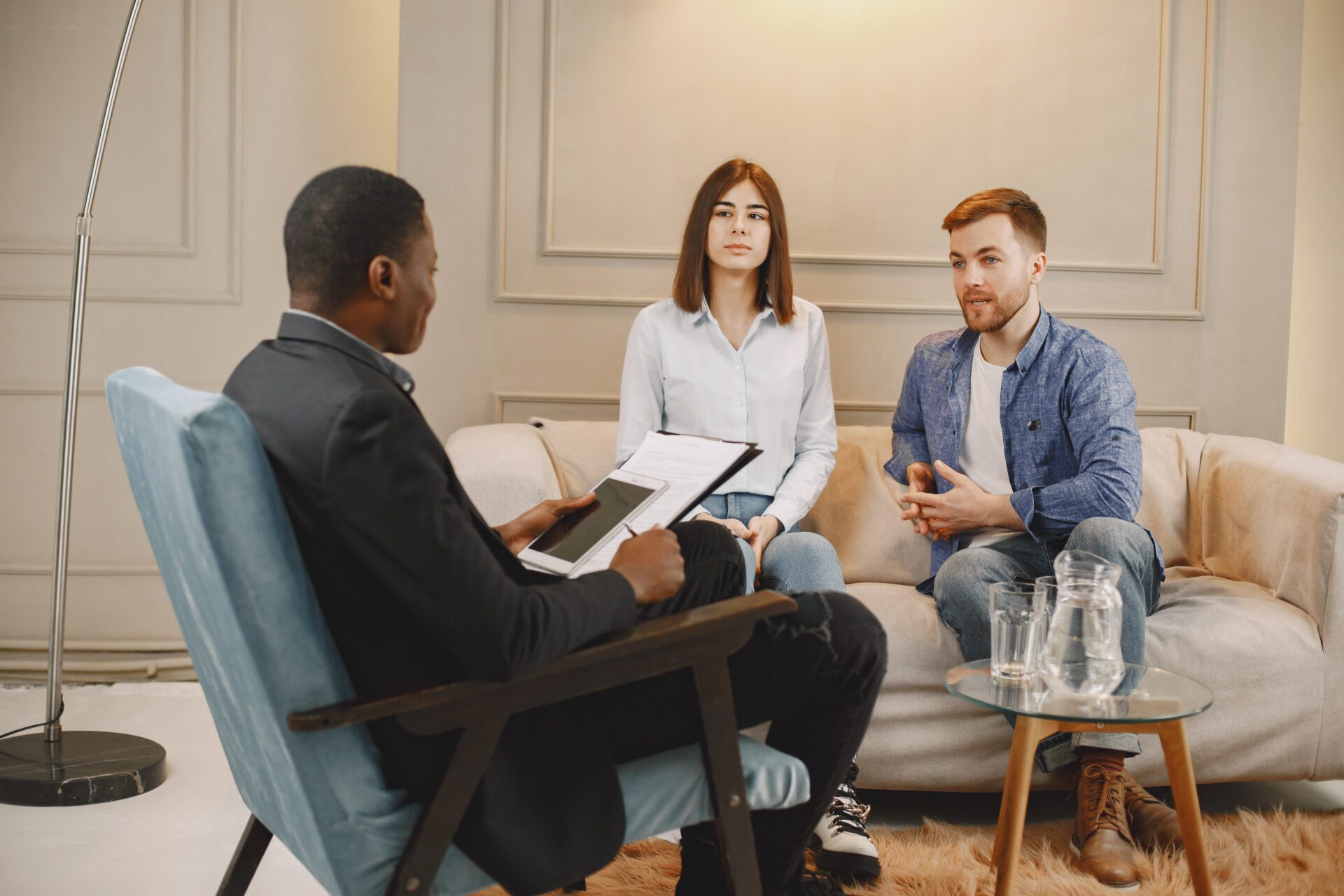 Step 4
1st Family Session
Families learn to research colleges and create a "right fit" list. Next, we set expectations to define clear communication between consultants, students, and guardians.
Homework: Complete a list of the Top 10 schools the family agrees on and why.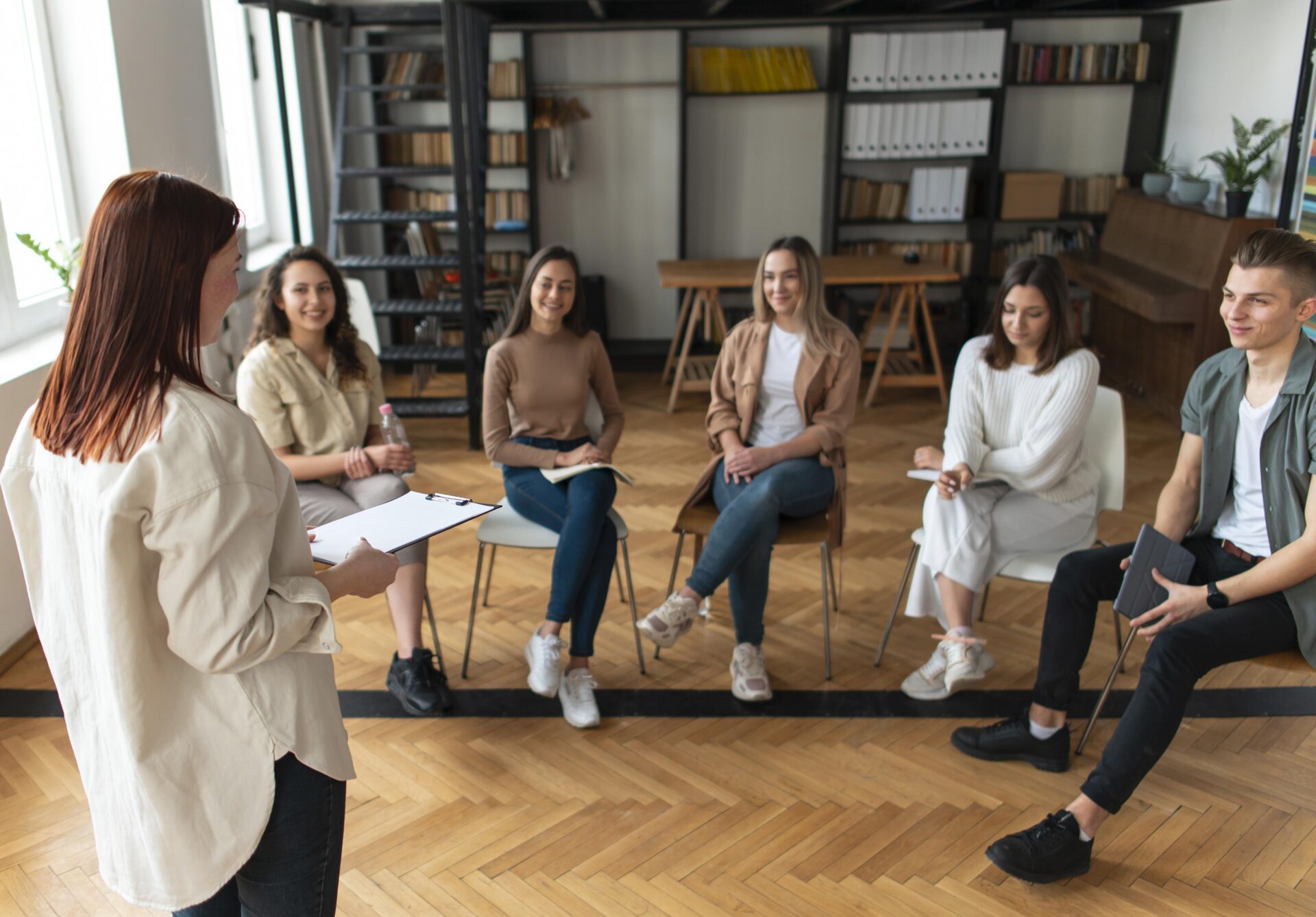 Step 5
2nd Family Session
Analyze your Top 10 schools list and then decide on college visits. The goal is to gather information to prepare your final balanced college list.
Homework: Attend Group FAFSA Webinar to learn about the estimated Estimated Family Contribution (EFC).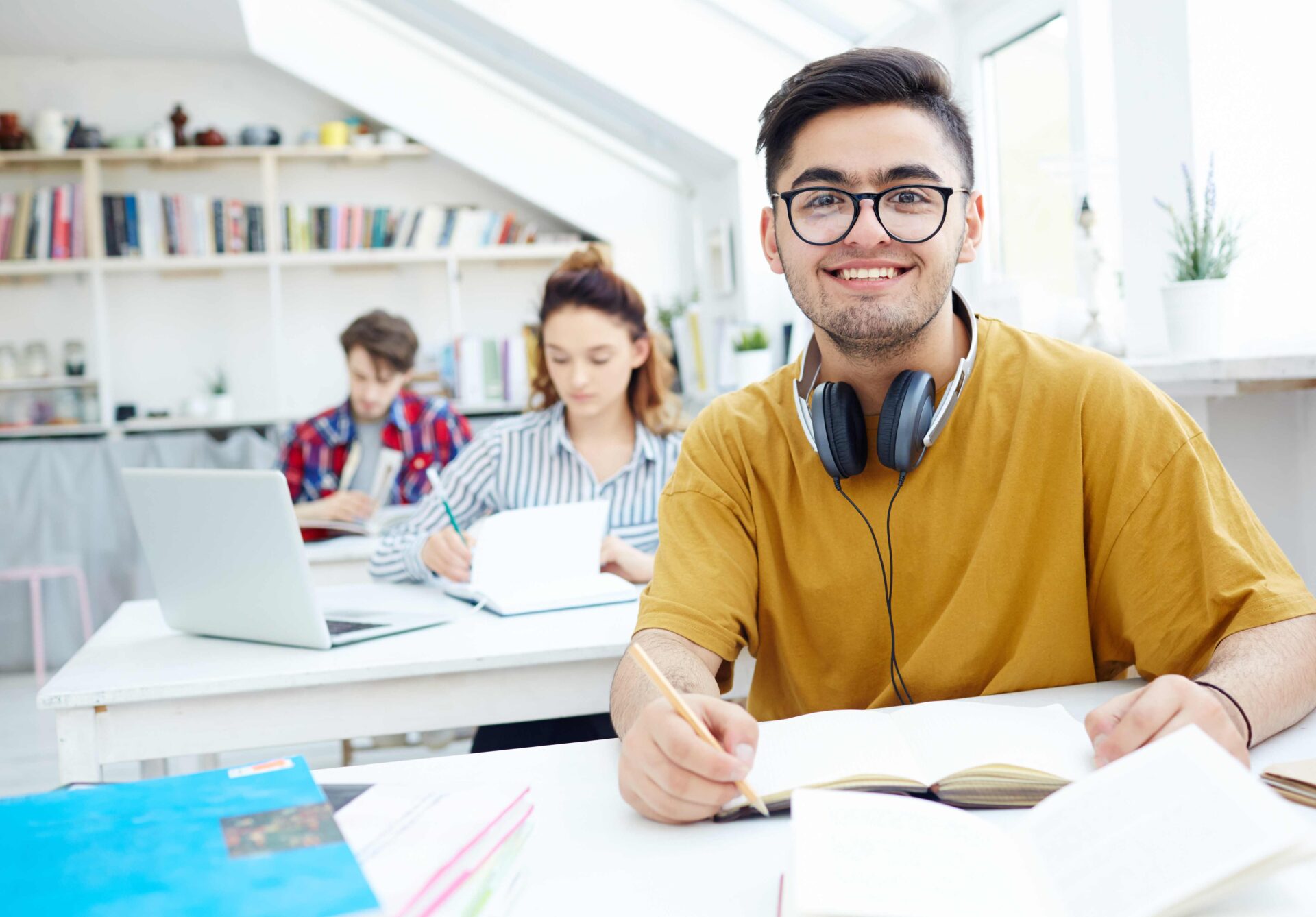 Step 6
Deliver the College List
The list will explain why to choose a school, the pros/cons, highlights, and features.
Homework: The family provides email feedback about the list.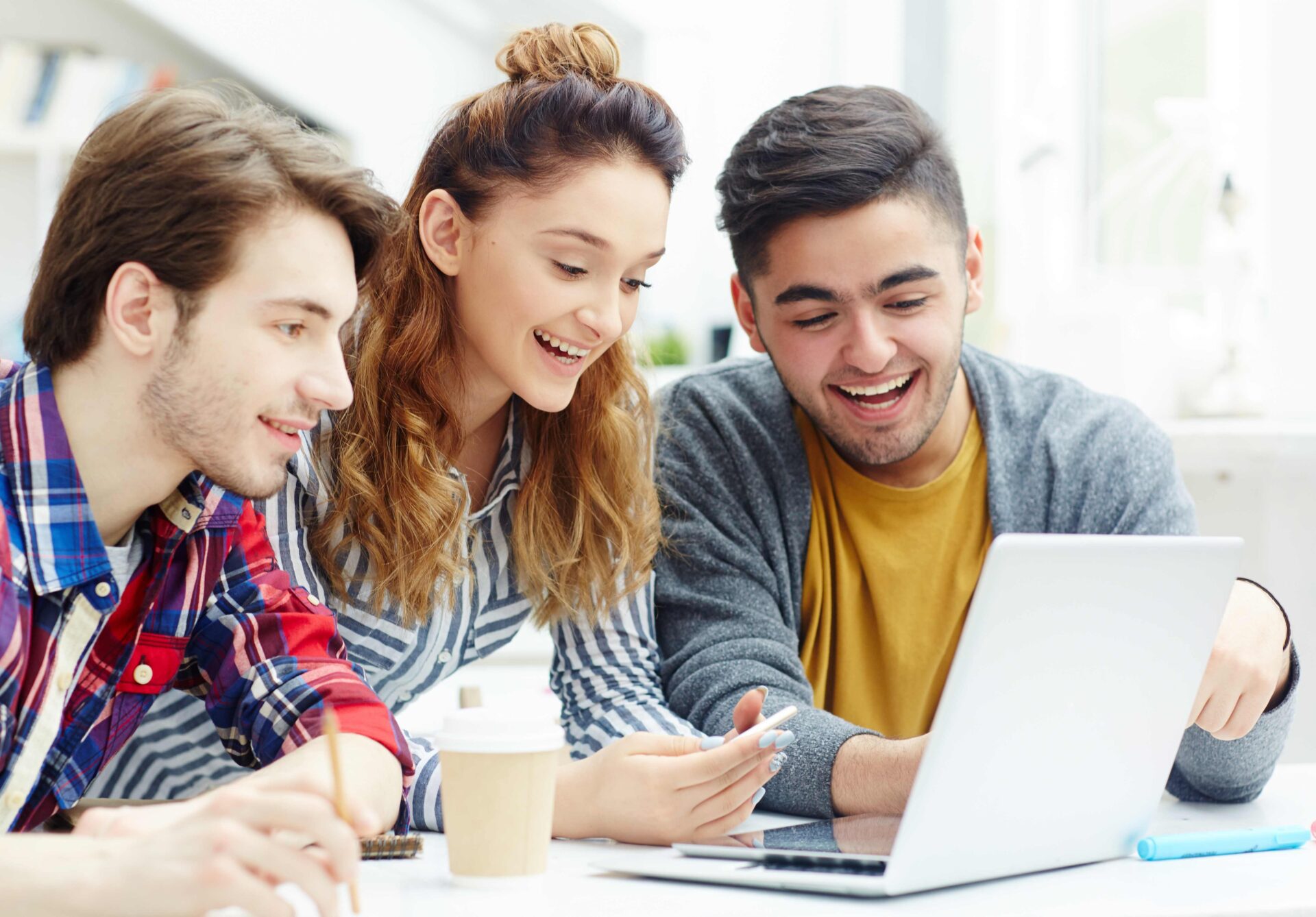 Step 7
3rd Family Session
Review the feedback about the college list in person. Next, we will refine the list. The goal of this session is to decide which schools to apply to.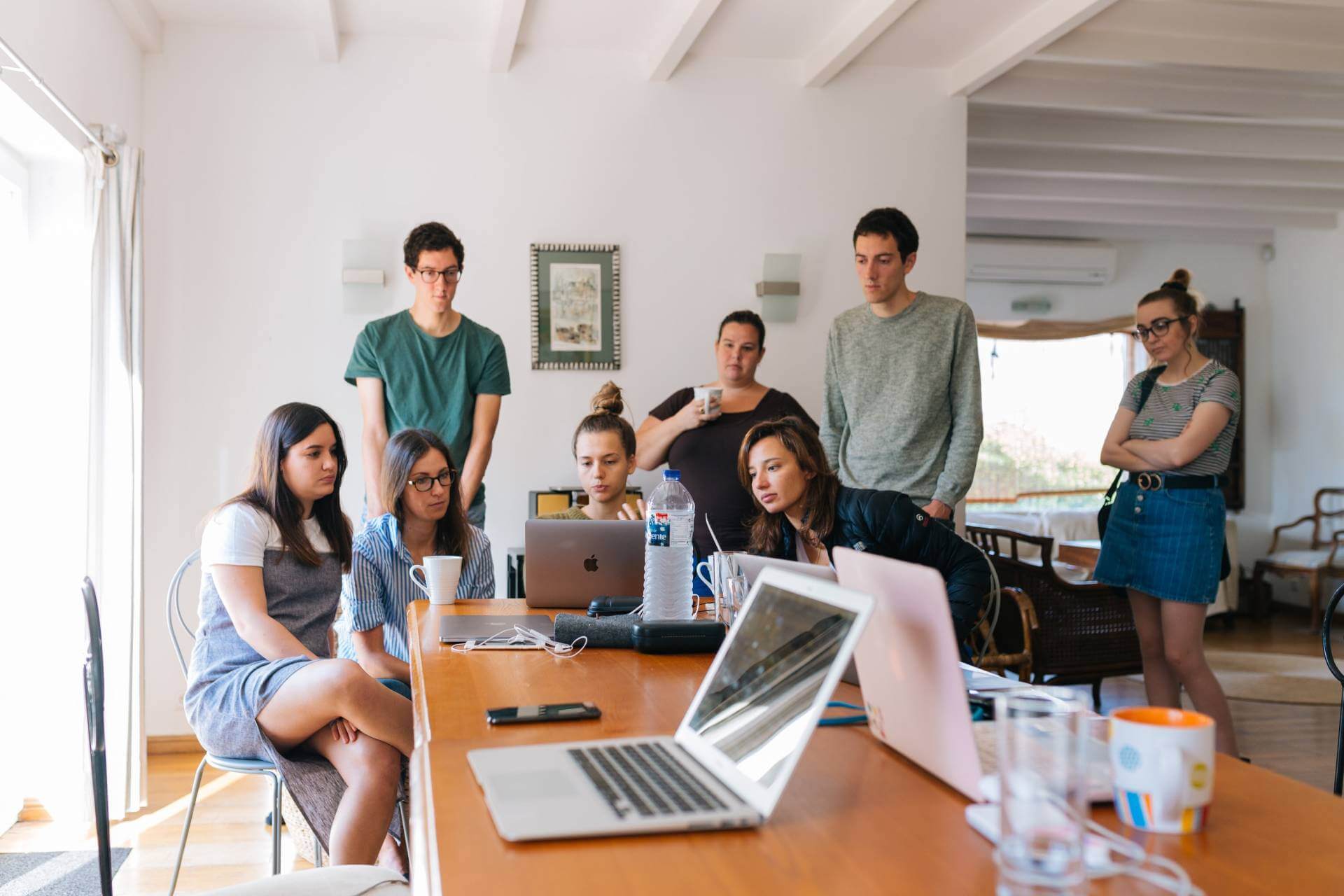 Step 8
Apply
During this stage, our students and consultants exchange communication through check-in encouragement, problem-solving, and managing deadlines. Consultants are dedicated to getting families to the finish line.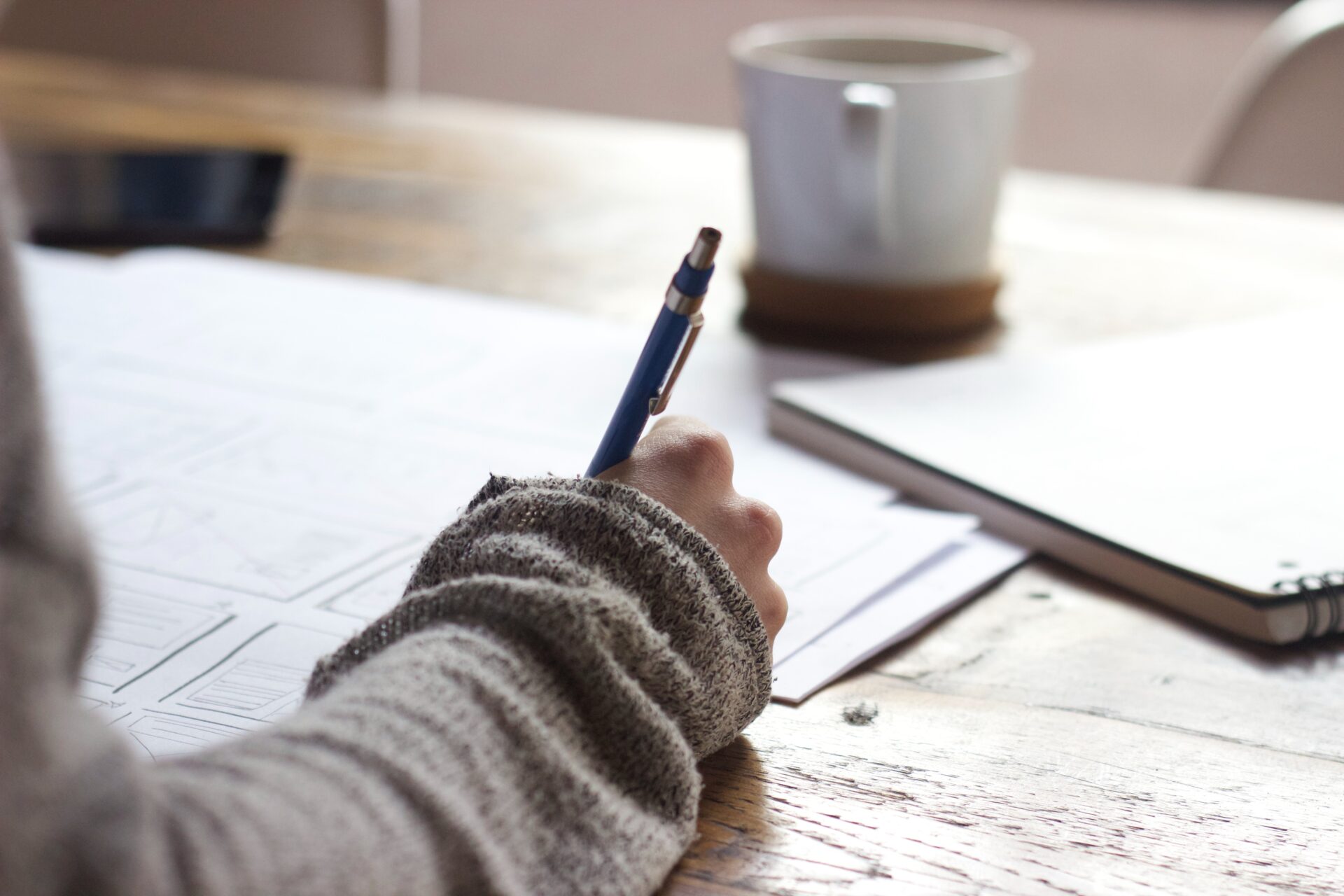 Step 9
After Applying
You will anticipate your acceptance letters and financial aid offers. A fourth family session is set to discuss the pros and cons of each package.
We will decide which package you choose. A Senior Transition Workshop and Graduation Celebration complete the program.
Can I purchase coaching more than once?
Absolutely! If you find yourself in need of coaching more than one student, purchase the coaching again.
What if I am not interested in going to college?
We offer advising for trade schools, military services, gap year, and workforce development.
Can I get a refund if I'm unhappy with my purchase?
If you are unsatisfied with your coaching, contact us to see if your purchase is eligible for a refund.
How do I schedule my appointment?
Please schedule your initial consultation online. Further, we will coordinate via phone or email. Email or call us with any questions. Email: info@myehsj.com or call 914.295.2767